About Joy
Joy Baldridge is a Certified Speaking Professional, TEDx and globally sought after keynote speaker who has spoken from Boston to Bangkok, Denver to Dubai, and Seattle to Singapore. Joy is the author of 3 business books and does virtual and live keynote presentations on positive change, team engagement, communication, sales and leadership. In 2019 she made the 41 Top Motivational Speakers list along with Les Brown, Daymond John (of Shark Tank fame) and Simon Sinek. Joy has spoken at over 30 universities including Yale, Tulane, Colgate, Jack Welch College of Business and Technology and Loma Linda Medical Center, and over 200 corporations such as Google, BDO, IBM, NBC, Rolling Stone, Architectural Digest and Oprah Magazine, and numerous conferences such as The American Gem Society, Association of Realtors, Global Oral Health Summit, ARMOUR Cybersecurity Expo, Asia Fitness Conference, Private School Educational Summit. Yale University recently chose her new book, The Joy in Business, Innovative Ideas to Find Positivity and Profit in Your Work Life, for their book club read this year. Her first speaking engagement was at the White House at the age of 19. She got there by cold calling the president. Her keynotes are captivating, energizing and filled with tons of tangible takeaway value! Her secrets to success and wisdom from her experiences in work and life provide a positive and pragmatic perspective and toolkit beneficial for professionals at all stages and situations in their work and life.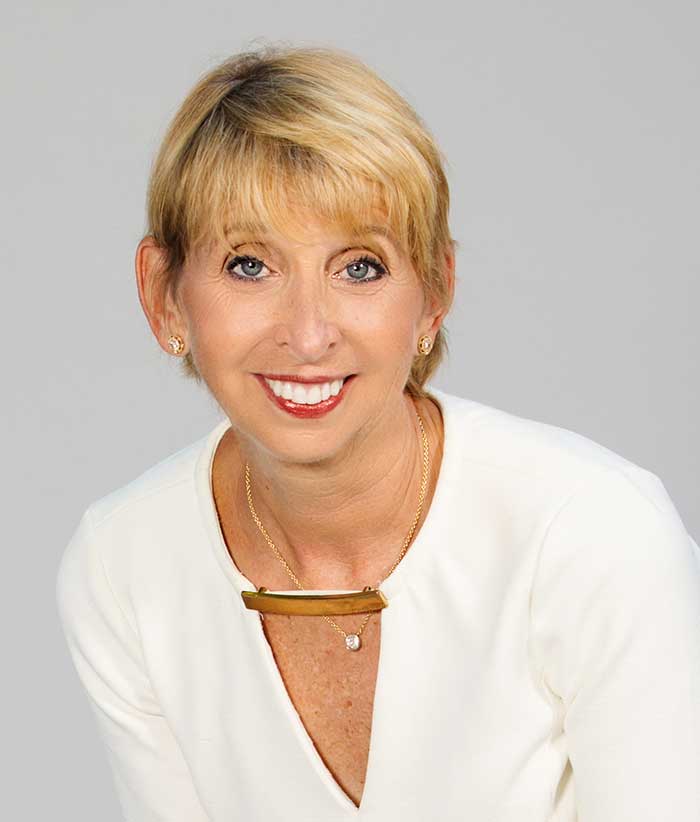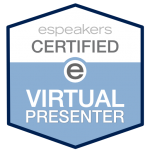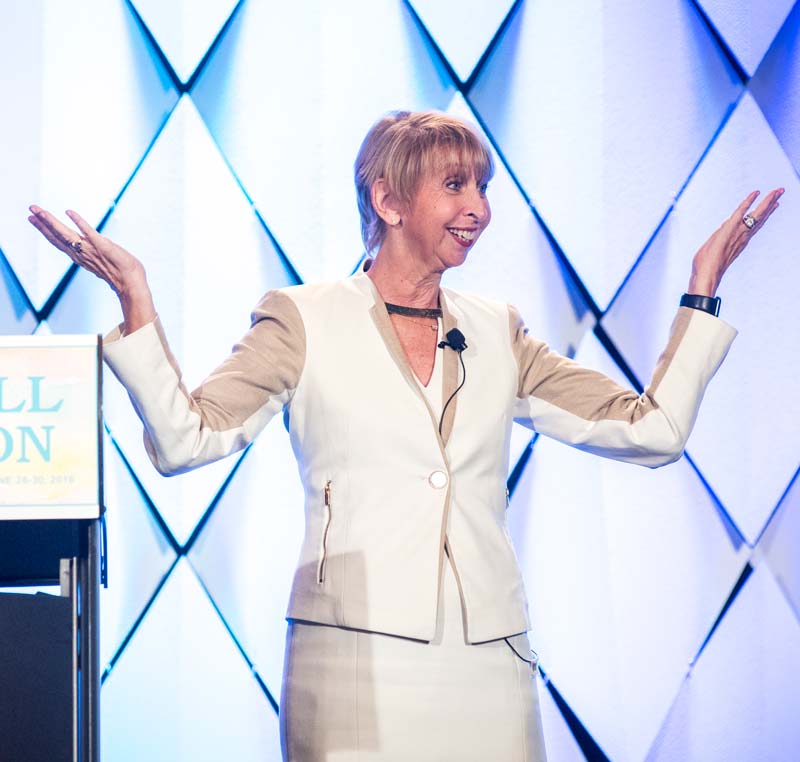 "Joy's insights on negotiation and strategic thinking are the best! By far, she has the most useful and effective information I have ever come across."
– Banner Direct
Joy Baldridge is a Certified Speaking Professional (CSP)
Joy Baldridge earned her Certified Speaking Professional designation through the National Speakers Association in 2008. The CSP is the hallmark of the expert who speaks professionally.
What is the CSP?
The Certified Speaking Professional designation, established in 1980, is the speaking industry's international measure of professional platform skill. CSP is conferred by the National Speakers Association (NSA) only on those accomplished speakers who have earned it by meeting strict criteria. The letters CSP following a speaker's name indicate a speaking professional with proven experience who understands what is required and knows how to deliver client satisfaction.
Why Should You Hire a Certified Speaking Professional?
It will make your job easier! The success of your meeting will be judged largely on the caliber, professionalism and appropriateness of the topic and presenter(s) you select. Choosing a Certified Speaking Professional (CSP) maximizes your opportunity of providing a speaker with a message that will focus, elevate and enhance the mission of your meeting and stick firmly in the memories, attitudes and action plans of your attendees.
How Many CSPs Are There?
Less than 8% of NSA's 3500+ members hold this professional designation.
What Benefit Does a Certified Speaking Professional Bring to Your Meeting?
A CSP brings a proven track record of continuing speaking experience and expertise. CSPs are committed to ongoing education, outstanding service and ethical behavior. CSPs offer wide varieties of approaches, topics and styles. Only you can determine which speaker will best fit your needs. A Certified Speaking Professional provides a solid place with which to begin your search.
What is the Criteria to become a Certified Speaking Professional?

Every CSP must…
Maintain membership in NSA and subscribe to its Code of Professional Ethics.
Serve a minimum of 100 different clients within 5 years.
Present a minimum of 250 professional speaking engagements within this same 5-year period.
Submit testimonial letters from clients served.
Submit professionally prepared promotional materials.
Receive excellent ratings from past clients on professional performance evaluations.
Continue education in the professional speaking field through NSA's many educational programs.
The National Speakers Association
The NSA is an international association of more than 3500 members dedicated to the art and value of experts who speak professionally. For more than 30 years, NSA has provided its membership with resources and education designed to enhance business acumen and impact through programming that helps audience members and organizations positively address the way they work and live, change and adapt, compete and lead, prosper and perform. The CSP certification is NSA's indication that you are booking a committed professional who has a history of success with many audiences.
Human Resources Professionals and Meeting Professionals Comment About the CSP
"CSP is an insurance policy toward the meeting planner's success. The CSP designator is a qualifier in the mind of the astute planner."
-Brad Plumb North American Speakers Bureau, Inc.
"I am a CMP (Certified Meeting Professional). I believe strongly in designations. It says you are committed to the profession. When I have equal speakers, I will take the CSP first over the, non-CSP Yes, CSP does make a difference in selecting speakers."
-Betty E. Garrett, CMP Garrett Speakers International
"I always consider the CSP designation the hallmark of professional excellence. The CSPs that we have selected have never disappointed our audiences."
-Barbara S. Sadek The Society for Human Resources Management
"It's truly an indication that a speaker has achieved a higher level of professionalism. It's something we look for first. I reduce my risk by hiring someone with a CSP."
-William Bess Mfgrs. Representatives of America
READY TO TALK?
To book Joy for your next meeting or event call 877-569-7625 or contact us with any questions you have.
CONTACT JOY
Order Your Copy Today!
The purpose of this book is to provide the reader with an abundance of practical and immediately applicable life-changing ideas, inspirational, thought-provoking and entertaining stories and quotes, in an instant. Each chapter is designed to be read and absorbed in approximately 60 seconds. This, in and of itself, is of great benefit to the reader because, who has time to better one's self today, with work and life moving at the lightning speed of thought?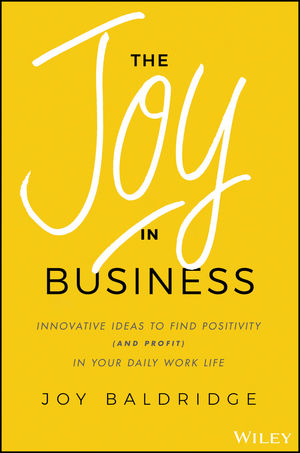 ALL GOOD THINGS COME TO THOSE WHO GO AFTER THEM!