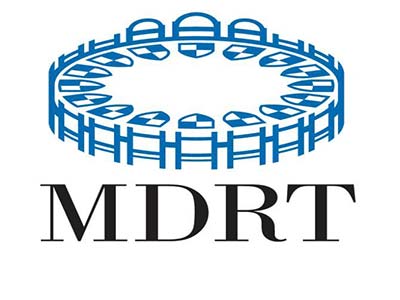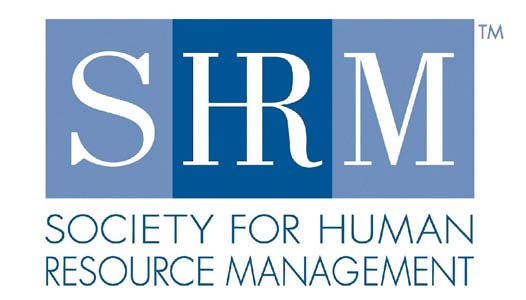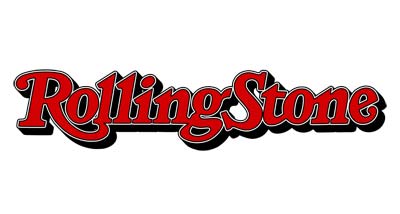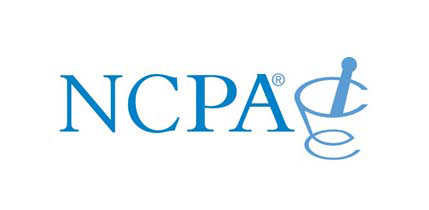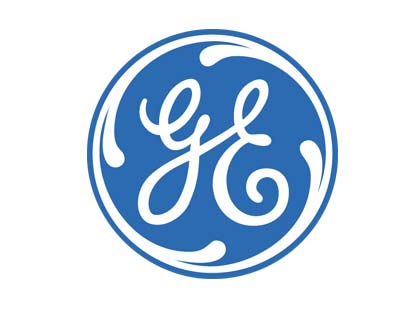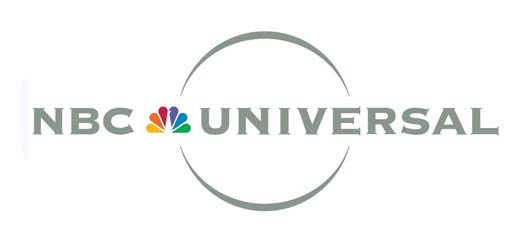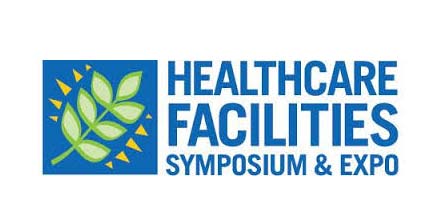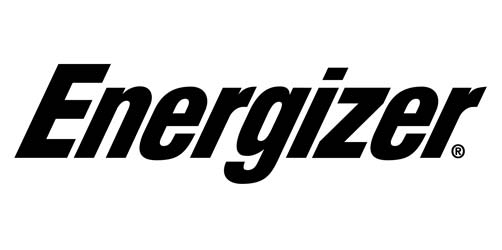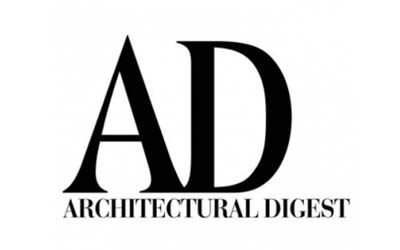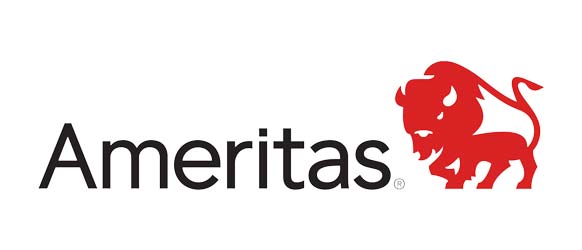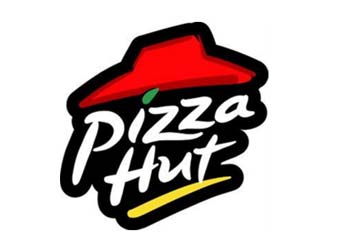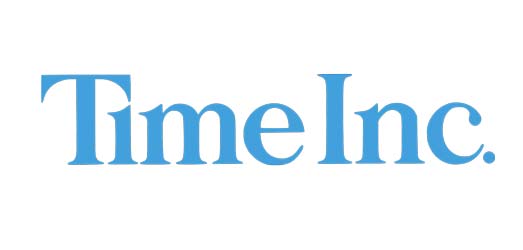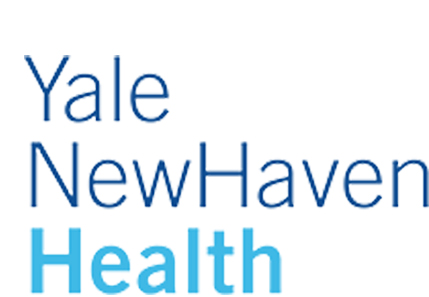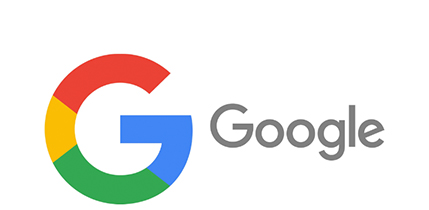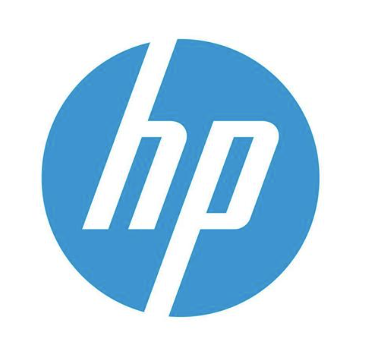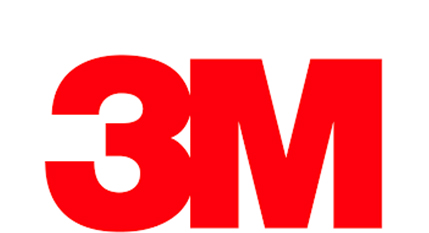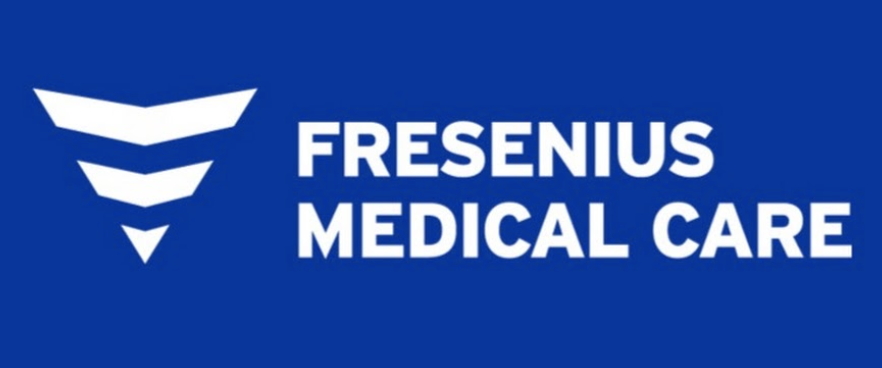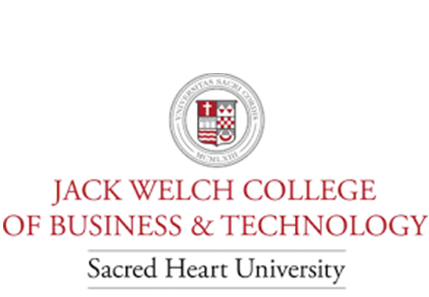 Joy Baldridge is very knowledgeable and highly animated. She captured the room and shared invaluable "Golden Nuggets."
– General Electric Corporation
All keynote presentations are completely customized and  can be extended to half-day or full-day workshops or breakout sessions for in-house training, annual meetings or conventions.
Order Your Copy Today!
The purpose of this book is to provide the reader with an abundance of practical and immediately applicable life-changing ideas, inspirational, thought-provoking and entertaining stories and quotes, in an instant. Each chapter is designed to be read and absorbed in approximately 60 seconds. This, in and of itself, is of great benefit to the reader because, who has time to better one's self today, with work and life moving at the lightning speed of thought?