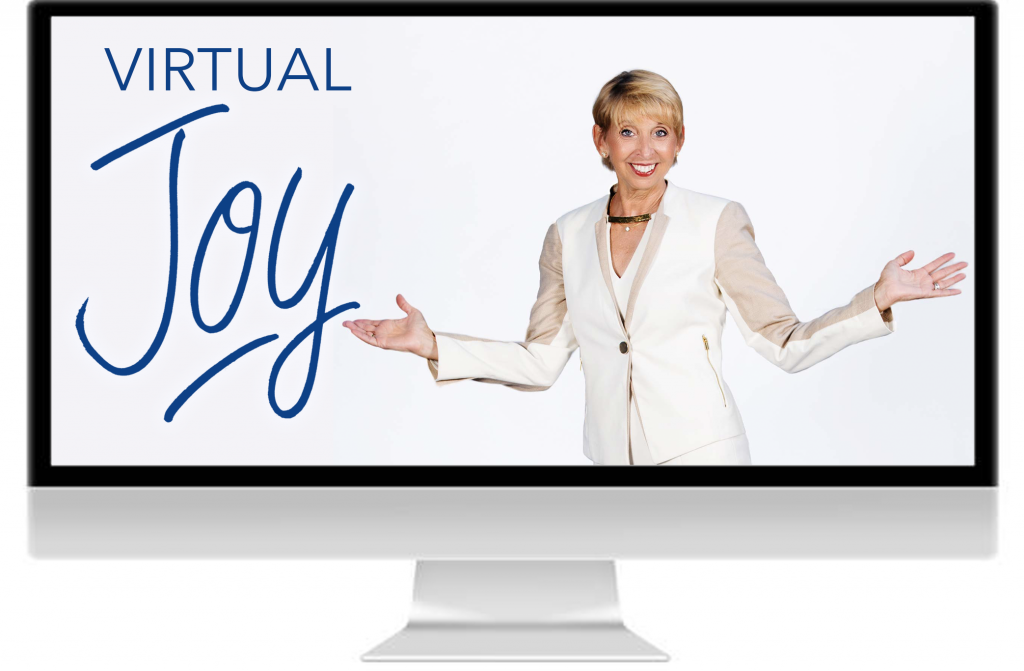 Continuing the Corona Coaster Ride…
In this engaging and insightful webinar, you will discover new ways to manage the ups and downs of the pandemic, while simultaneously increasing your resilience and achieving a new perspective on your work and life. You will leave will an abundance of tangible tools and useful strategies to further your success. This session is 45 minutes in length, followed by a question and answer segment.
Joy Baldridge helps the best become even better at increasing performance and productivity while decreasing frustration and stress. This session is not to be missed! It's even more fun and effective when taken with a co-worker or friend. Sign up now!
Virtual Joy Registration
October 22, 2020 – 4pm EST