Joy Baldridge has done thousands of keynote presentations, seminars, and breakout sessions, receiving rave reviews.
KPMG
GE Capital Corporation
The White House
Henkel Corporation
3M Corporation
DoubleClick
Commerce Bank
PepsiCo
Energizer
Skadden
Self Magazine
Deloitte
Natural Health Magazine
Good Housekeeping Magazine
Health Magazine
EatingWell Magazine
PolyPrep
Texas Monthly
Architectural Digest Magazine
BevMax
Golf Management
Purdue Pharma
LA Weight Loss Center
Greater Austin Chamber of Commerce
Connecticut Valley Chamber of Commerce
RT Vanderbilt
Southern Living Magazine
Meredith Direct Response Marketing
JDRF
Reader's Digest Home and Garden Group
NBC Universal Television Distribution
Katz Media Group
BPA International
Citigroup Private Bank
Travel + Leisure Magazine
Reader's Digest
Halston
IBM
JCDecaux
MassMutual
MetLife
MJM Creative Services
Madison Paper
United States Surgical Corporation
Xerox Corporation
PNC Bank
Gourmet Magazine
PFPC
Scholastic Book Fairs
John Wiley & Son, Inc.
The Department of Justice
The Bureau of Prisons
Time Inc.
American Management Association
Bally, Inc.
Club Med
Cowan Financial
BEAT
Pitney Bowes
Scofield Magnet Middle School
Julia A. Stark School
Photographers Association of America
National Geographic
Hart Media Technologies
Innisbrook Wraps
Hudson Valley Bank
Peoples Securities
Union Savings Bank
Greenwich Rotary Club
Alcan Aluminum
ConEd
Skidmore College
Tulane University
Yale University
Loma Linda Medical Center
Hartwick College
Colgate
The Women's Congress
Women in Sales
Women in Management
Iroquois Pipeline
Women's Food Service Forum
CondeNet
Crystal Rock
Stamford Public Schools
Stamford Hospital
Business Insurance
Basement Systems
CTRIA
Greater Hartford Women's Conference
Women In Business
American Express Publishing
Architectural Digest
Bill Communications, Inc.
Toshiba America, Inc.
People's Bank
Serigraph, Inc.
Vanity Fair Magazine
Wired Magazine
CT Board of Realtors
Scholastic, Inc.
Barnes & Noble
Newsweek Magazine
University of Redlands
Pace University
Malloy College
Fairfield University
Hamden Hall
Gettysburg College
Mount St. Mary's College
Loyola University
University of Redlands
The Kings College
RPI
Drew University
St. Edwards School
Eckerd College
Washington College
Hawaii Pacific University
Trinity High School
NAPO
NAPC
Atlantic Seed Association
Coldwell Banker
Hearts of Fire
Jewelers Guild
Craig's Jewelers
Association of Jewelers
Nagi Jewelers
SHRM
Bon Appetit
BPA International
Condé Nast Publications, Inc.
Crain Communications, Inc.
Emmis Communications
Fairchild Publications
Family Circle Magazine
Golf Digest Magazine
United Way
Taylor Woodrow Homes
Gruner+Jahr USA Publishing
Hachette Filipacchi
Hearst Magazines
House & Garden Magazine
Magazine Publishers of America
"O" The Oprah Magazine
Rolling Stone Magazine
Lucky Magazine
Teen Vogue
Cosmopolitan Magazine
Health Magazine
Seventeen Magazine
ASID
NKBA
A.G. Bell Convention
American Association of Nursing Directors
International Spa Association
EY
BDO
Walkers Global
Marriott Corporation
Ritz Carlton
Bermuda Tourism Authority
Wells Fargo
Cayman National Bank
National Association of Community Pharmacists
American Staffing Association
Girl Scouts of America
Congers, Dill & Pearman
Century 21
The Realty Alliance
William Raveis Realty
Banana Boat
UBS
CISHRP Convention
Crossville Inc. Tile
TecHome Builder Summit
Ashley Furniture
Airport Authority
Monetary Authority
Armour Expo – Cybersecurity
Ashcroft Inc.
Blue Cross Blue Shield
TEDx UCCI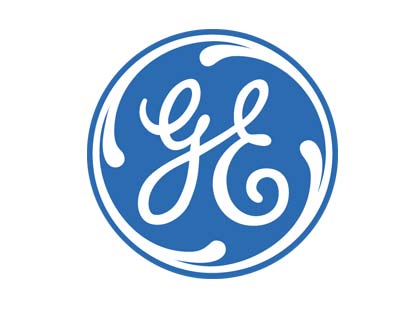 "Joy Baldridge is very knowledgeable and highly animated.  She captured the room and shared invaluable "Golden Nuggets".
-General Electric Corporation

"Over the years Joy Baldridge has consistently provided the top managers and leaders at Citigroup Private Bank with exceptional techniques and strategies in our New York, Los Angeles, San Francisco and Miami regions. Her Golden Nuggets have had a significant and lasting impact."
-The Citigroup Private Bank

"We have achieved positive change and remarkable results by working with Joy Baldridge."
-Time/Warner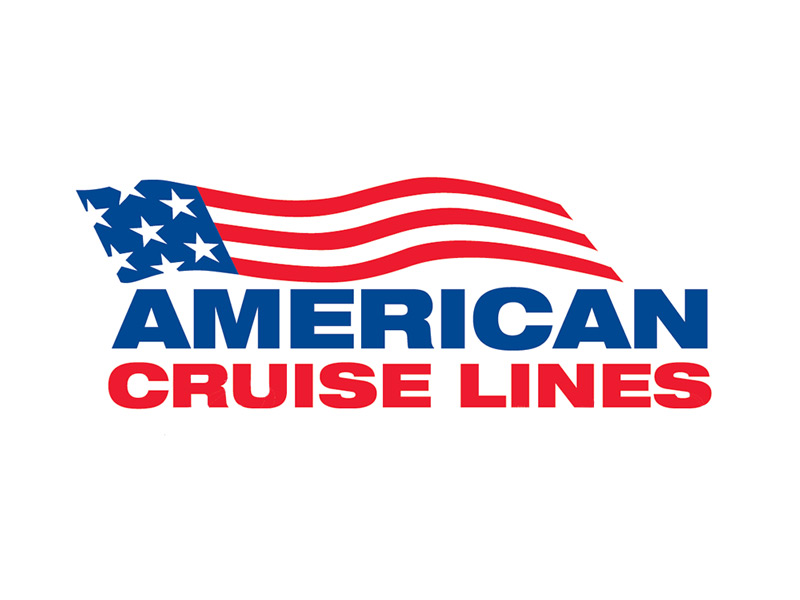 "Joy brings an enormous amount of energy, enthusiasm and optimism into this session that is effective, fun and contagious."
-American Cruise Lines
READY TO TALK?
To book Joy for your next meeting or event call 877-569-7625 or contact us with any questions you have.
CONTACT JOY
Order Your Copy Today!
The purpose of this book is to provide the reader with an abundance of practical and immediately applicable life-changing ideas, inspirational, thought-provoking and entertaining stories and quotes, in an instant. Each chapter is designed to be read and absorbed in approximately 60 seconds. This, in and of itself, is of great benefit to the reader because, who has time to better one's self today, with work and life moving at the lightning speed of thought?