History
Joy Baldridge, CPC, CSP, is world-renowned self-management and employee engagement expert who helps the best companies in the world become even better at increasing revenue and productivity while decreasing stress and frustration. She began her speaking and training career at birth.  She was born into a family of driven entrepreneurs and dynamic educators. Her parents founded the Baldridge Learning Center in 1956.  In her seminar and keynote presentations Joy shares an abundance of ways to adapt to change while increasing revenue, productivity and profitability.
Background
Kenneth and Lila Baldridge, Co-Directors of  Baldridge Reading, Inc., have been active in the field of learning and development, with a concentration in active reading instruction, for more than 50 years. Kenneth Baldridge's professional training was in clinical psychology, reading instruction, and linguistics; Lila Baldridge was an artist and teacher in New York City.  They met when she enrolled in an advanced reading skill course while she was completing her Master's Degree at Columbia University.  The Baldridges have conducted workshops in group dynamics, leadership skills and interactive, participatory learning models.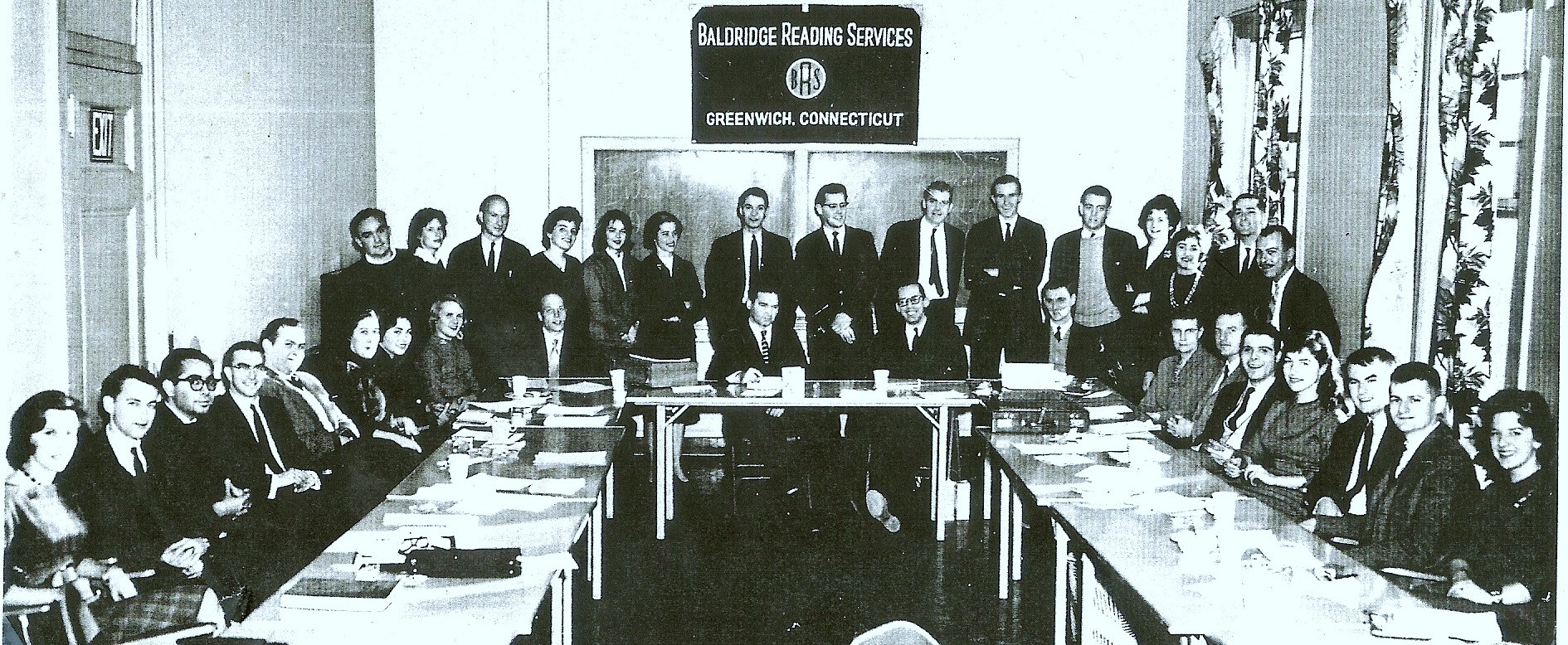 Baldridge Reading Services was founded by Co-Directors  Ken and Lila Baldridge in 1956 – Photo: January Conference c. 1959
The Baldridges founded Baldridge Reading, Inc. as a teaching organization.
They have been responsible for researching, developing and supervising Baldridge instructional services throughout the United States, Canada and overseas. The Baldridge organization includes a staff of fifteen instructors.
The Baldridges have co-authored a number of publications through major publishers, such as Harcourt, Brace & Company and Prentice Hall.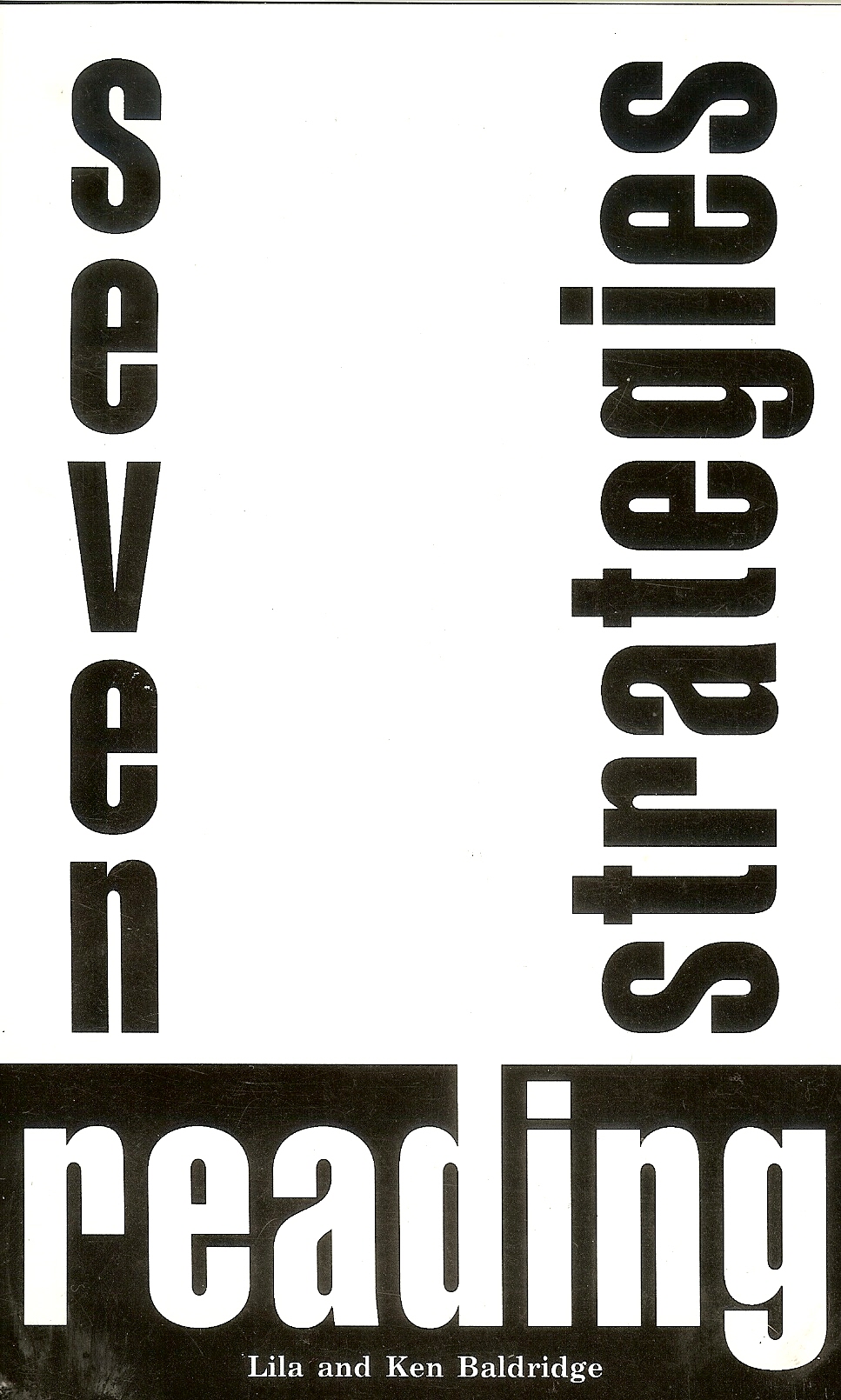 Reading and Study Strategy Programs have been taught by the Baldridge staff in more than 400 schools, colleges and business organizations.
International locations where the Baldridge Program has been offered include: Brussels, Munich, Vienna, Las Palm and Tokyo. One of the most unusual Baldridge Programs was taught aboard the S.S. Universe between mainland China and Sri Lanka, as part of a Semester at Sea voyage around the world.
Business and Government locations include: General Electric Company, IBM, Time-Warner, Inc., J.P. Morgan & Co., Alcan, Reader's Digest, United States Department of Labor and at The White House.
Baldridge at The White House
Joy Baldridge was working at the Baldridge Learning Center during spring break from college when her mother, Lila, said she needed to learn how to sell. She told Joy to call the White House because she read an article that quoted the president saying he wished that he could read faster.  Six months later the Baldridges went to Washington to teach the Baldridge Reading Program.
"We greatly appreciate the program conducted by your staff. It was professionally conducted, your instructors were outstanding and the participants' remarks have been very complimentary in every way."
Landon Kite – Director of Correspondence, The White House